Pieds nus et heureux
Dans les hauts de Genève se cachent un lieu magique. Verdures, jardins, cultures et fleurs à pertes de vues, bienvenu dans les Jardins de Mamajah. Un mariage dans les Jardins de Mamajah, c'est se reconnecter à la nature. C'est à l'ombre d'un arbre que nos deux mariés ont échangés leurs voeux. Le lieu nous rend poète, nous donne envie de marcher pieds nus, de goûter à toutes les saveurs qui s'y cachent et que l'on découvre au coin d'une serre.
E & S se sont unis dans ces jardins, entourés de leurs familles, amis et enfants. Une cérémonie simple faite dans la nature avec amour et bienveillance, une cérémonie qui nous rappelle que la nature peut être la plus belle décoration pour un mariage.
Pour les informations concernant mes tarifs de mariage, c'est par ici.
---
Barefooted and happy
In the heights of Geneva lies a magical place. Greenery, gardens, crops and flowers as far as the eye can see, welcome to the Gardens of Mamajah. A wedding in the Mamajah Gardens is about reconnecting with nature. It is in the shade of a tree that our two newlyweds exchanged their vows. The place makes us poetic, makes us want to walk barefoot, to taste all the flavours that are hidden there and that we discover at the corner of a greenhouse.
E & S were united in these gardens, surrounded by their families, friends and children. A simple ceremony done in nature with love and kindness, a ceremony that reminds us that nature can be the most beautiful decoration for a wedding.
For information about my wedding rates, please click here.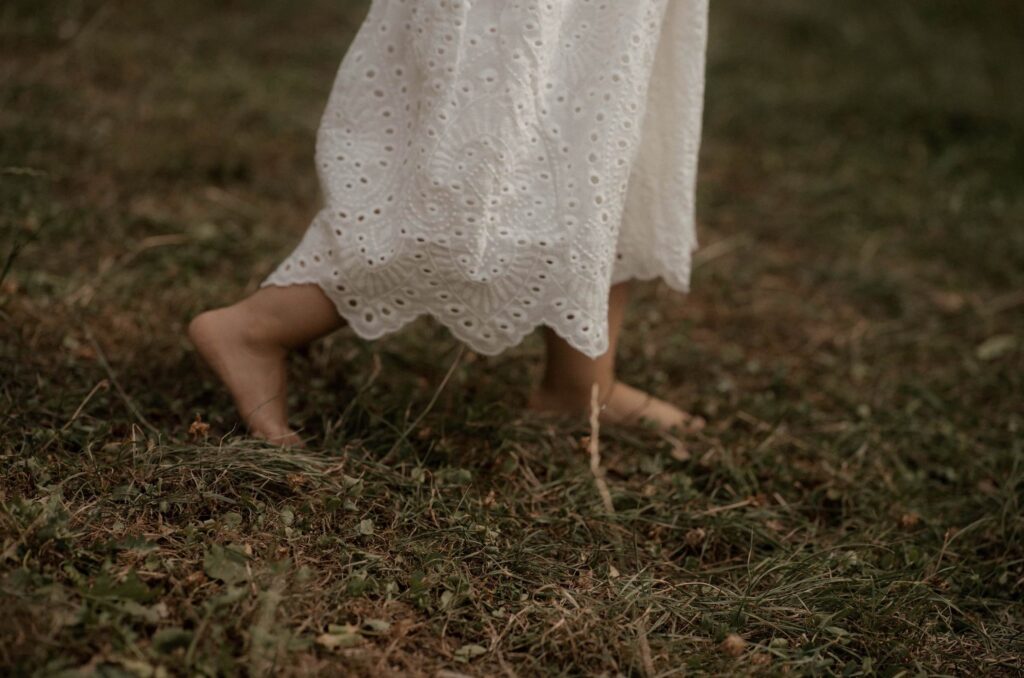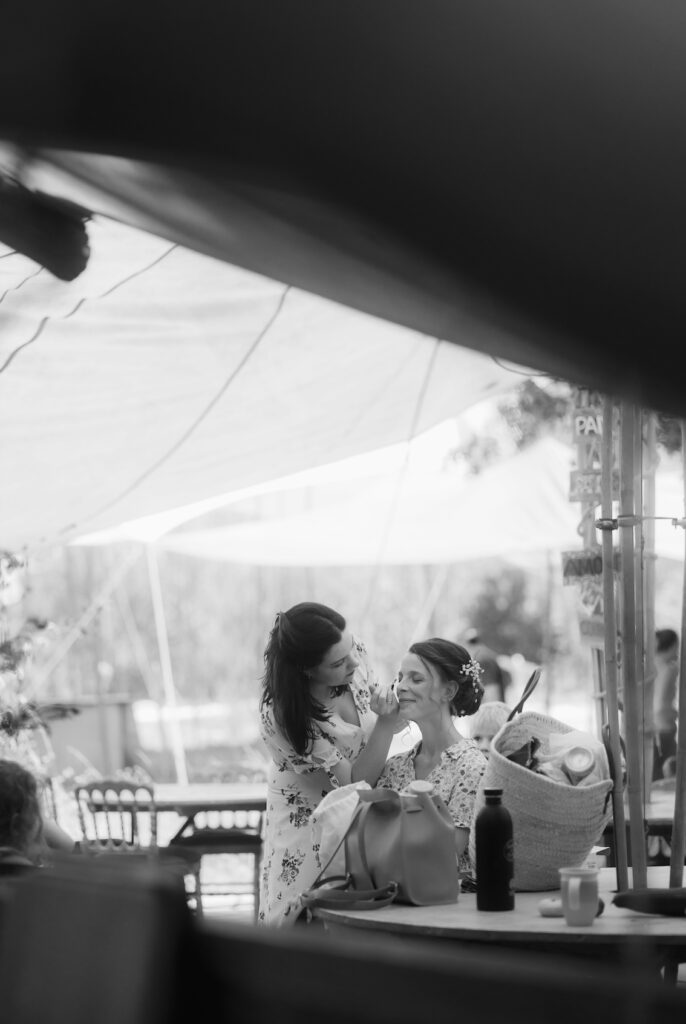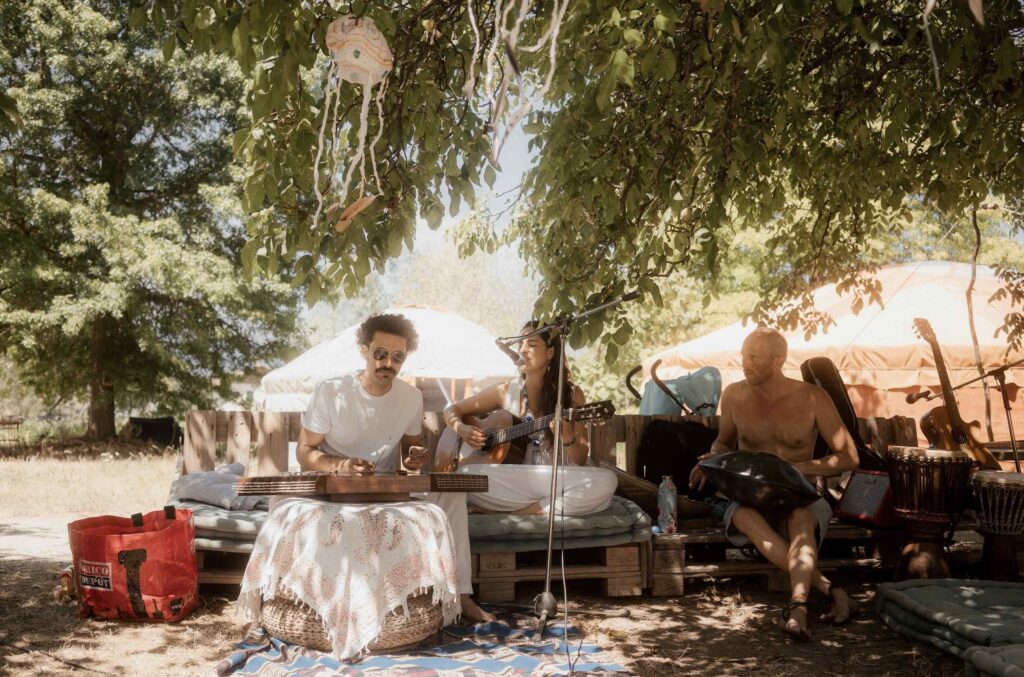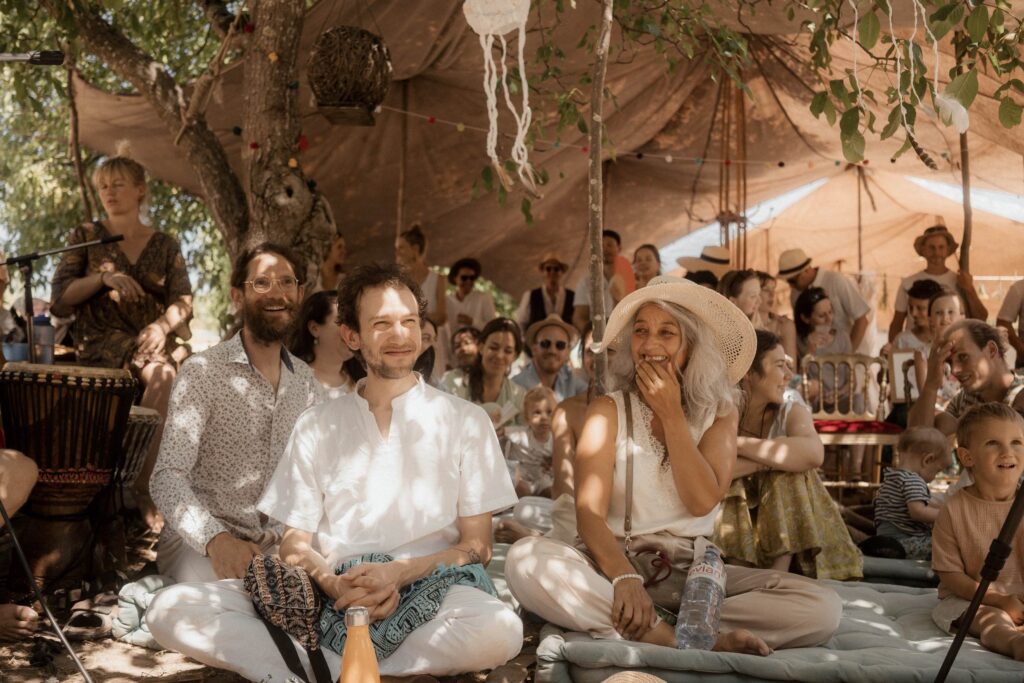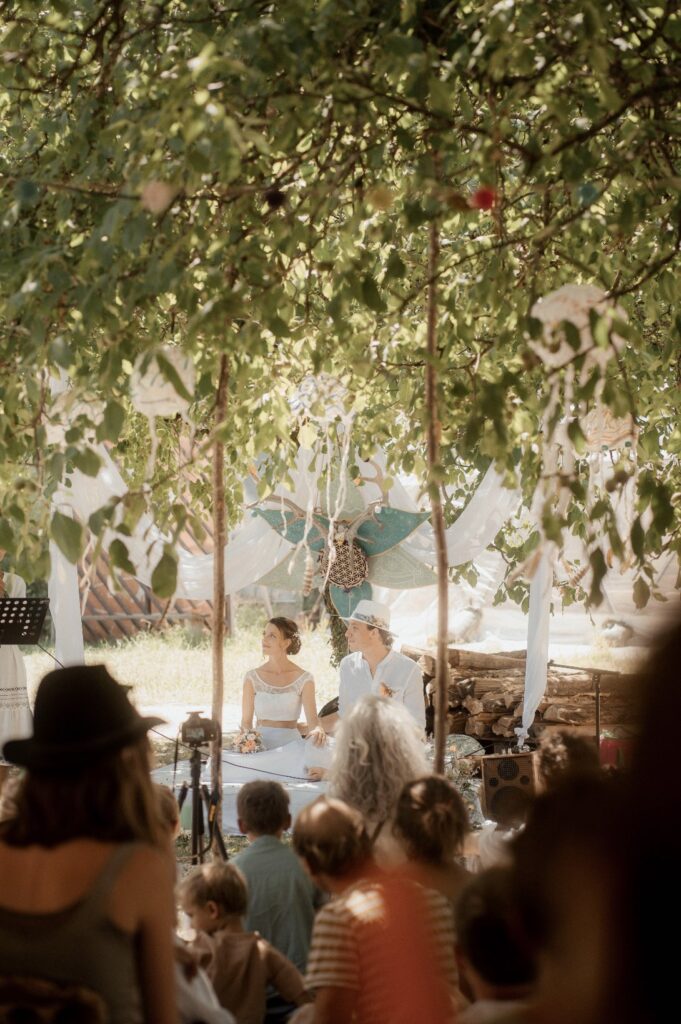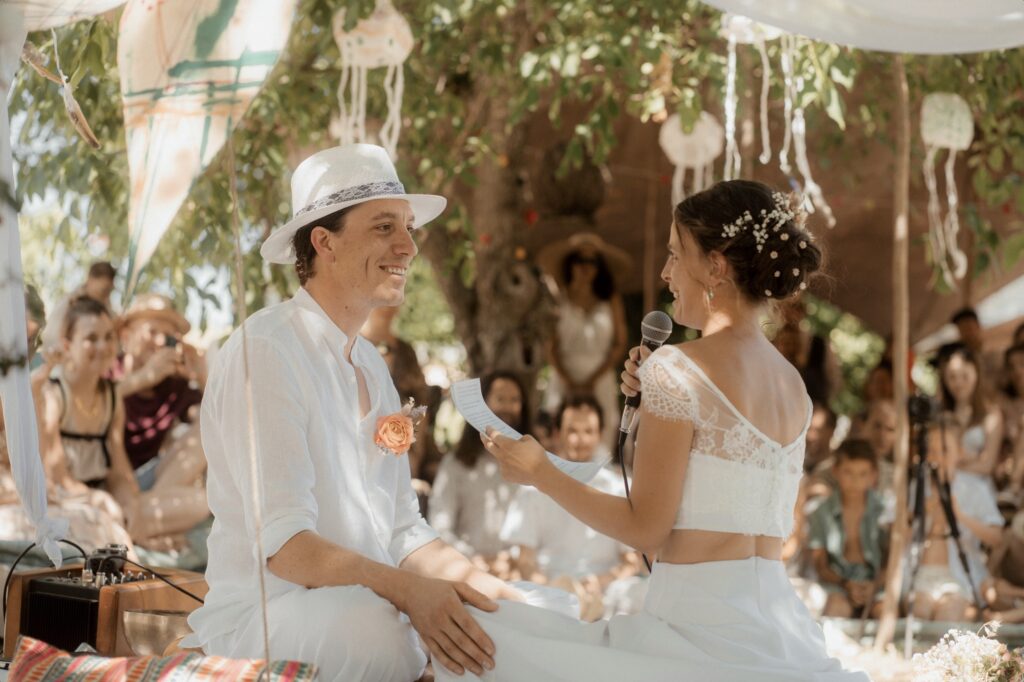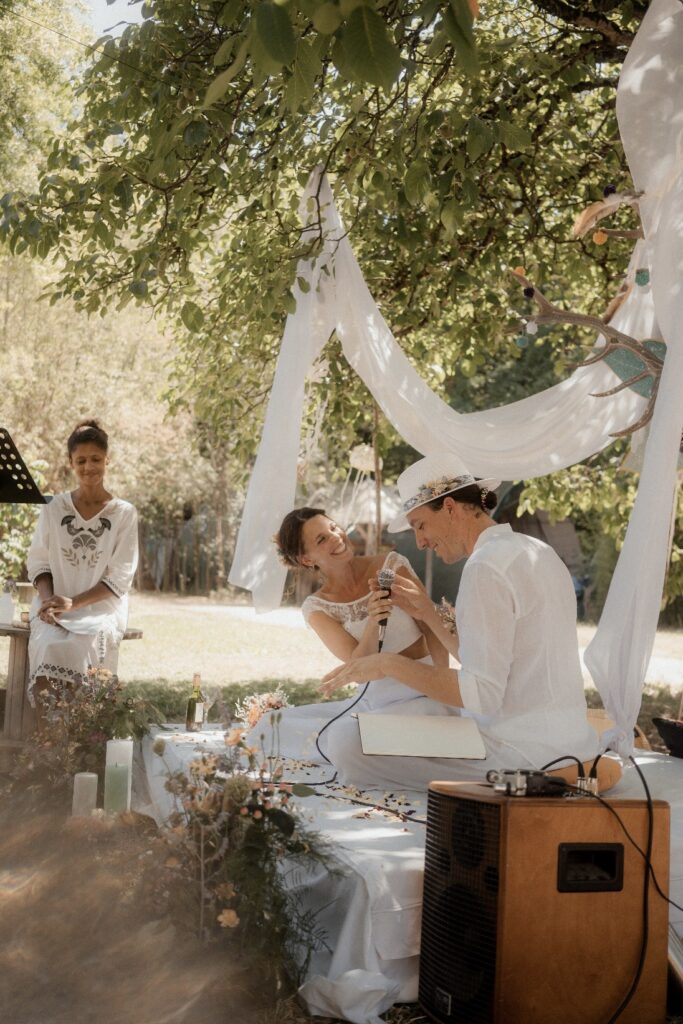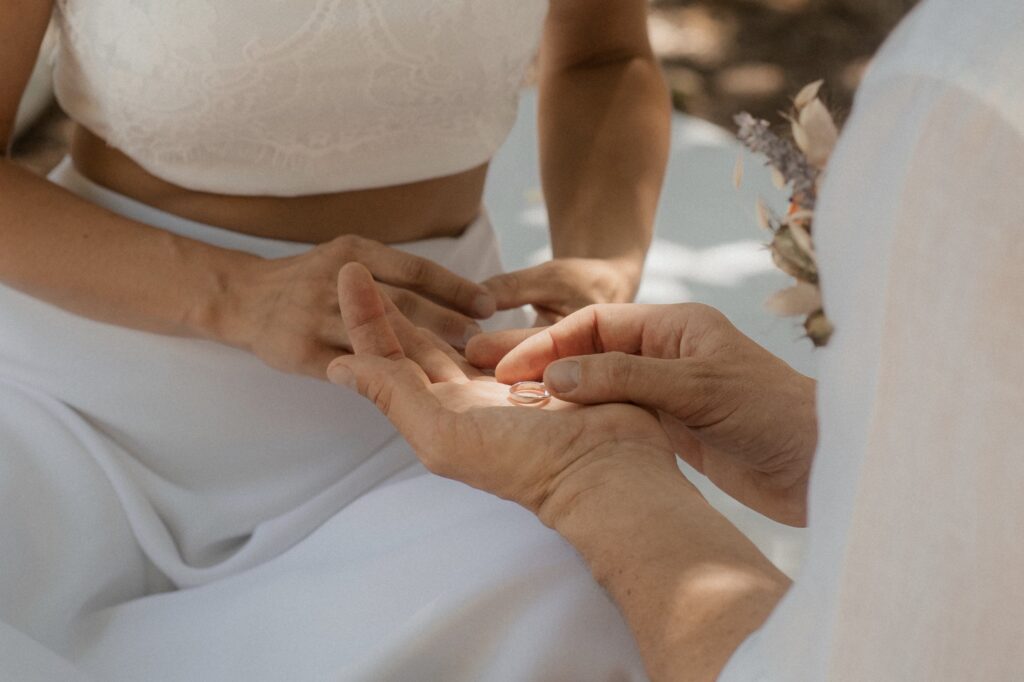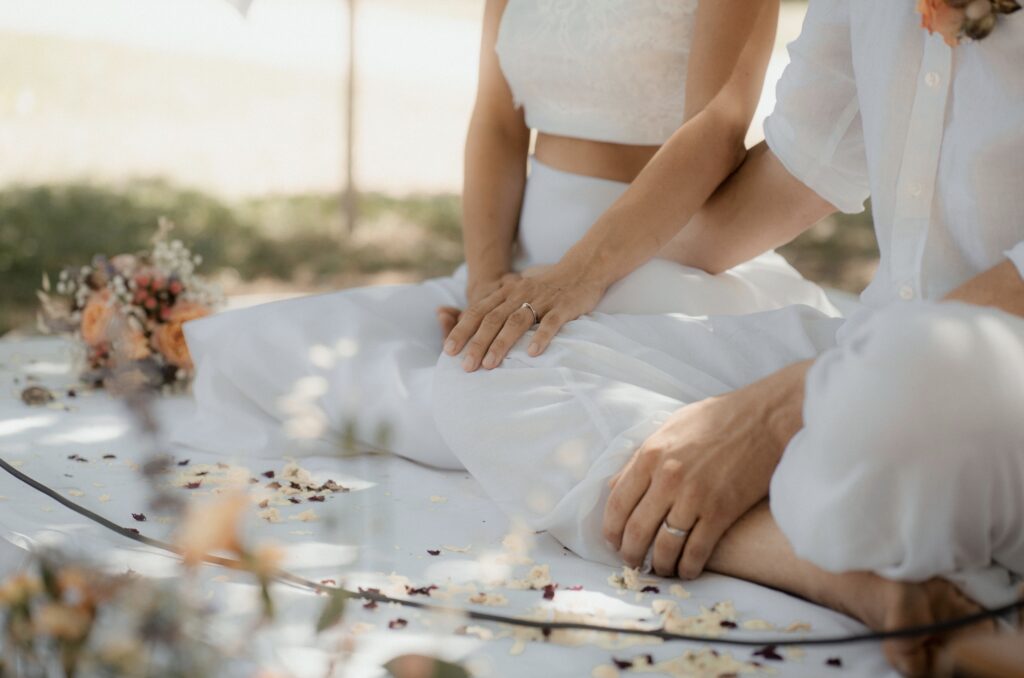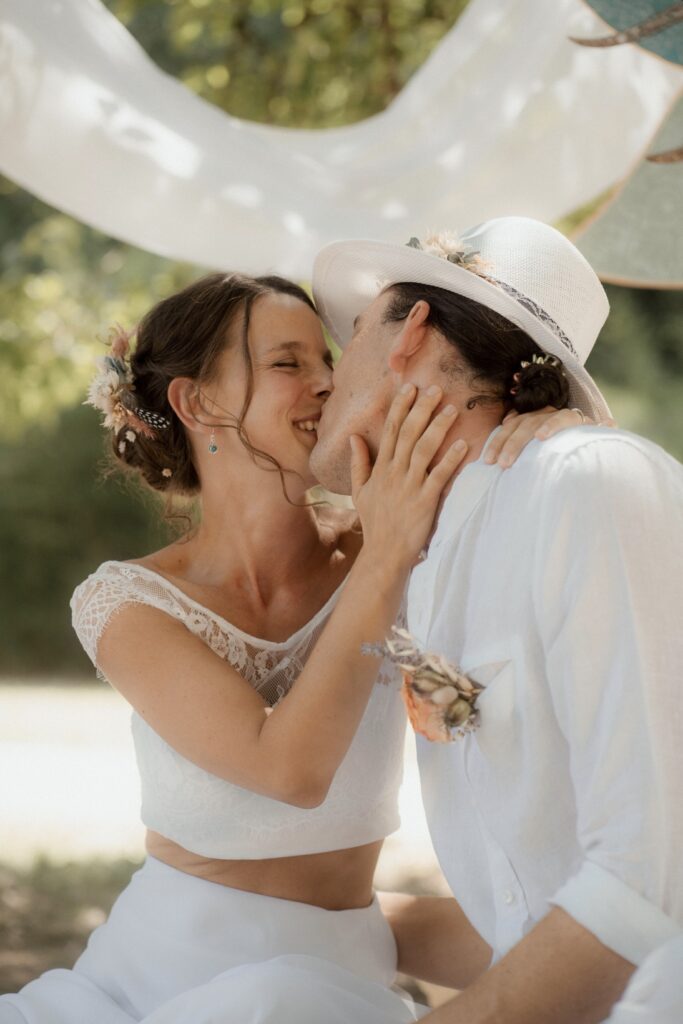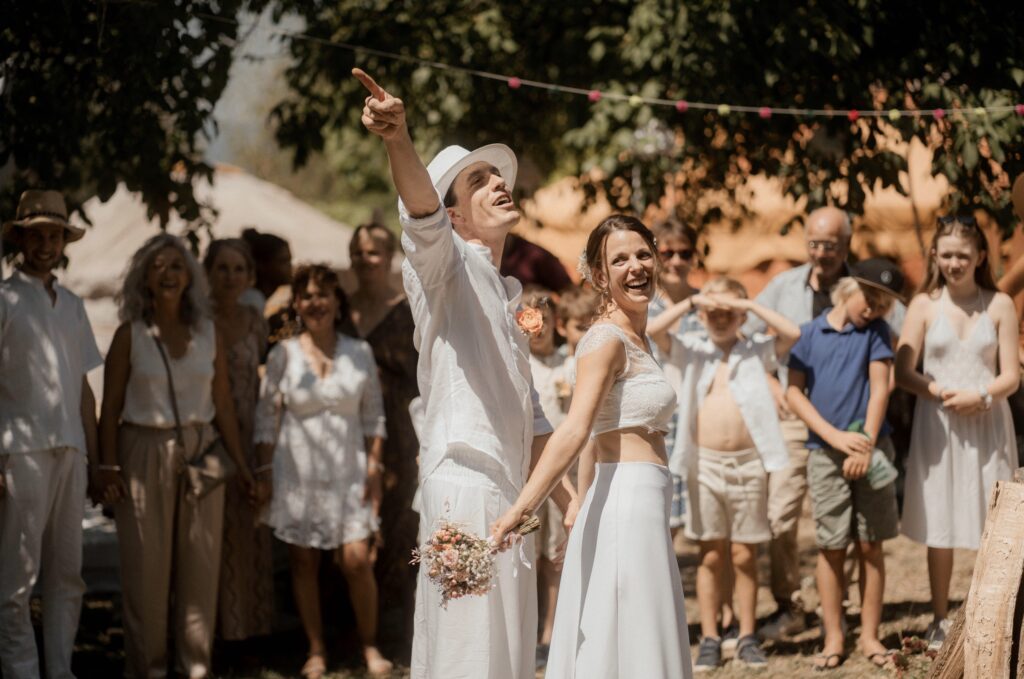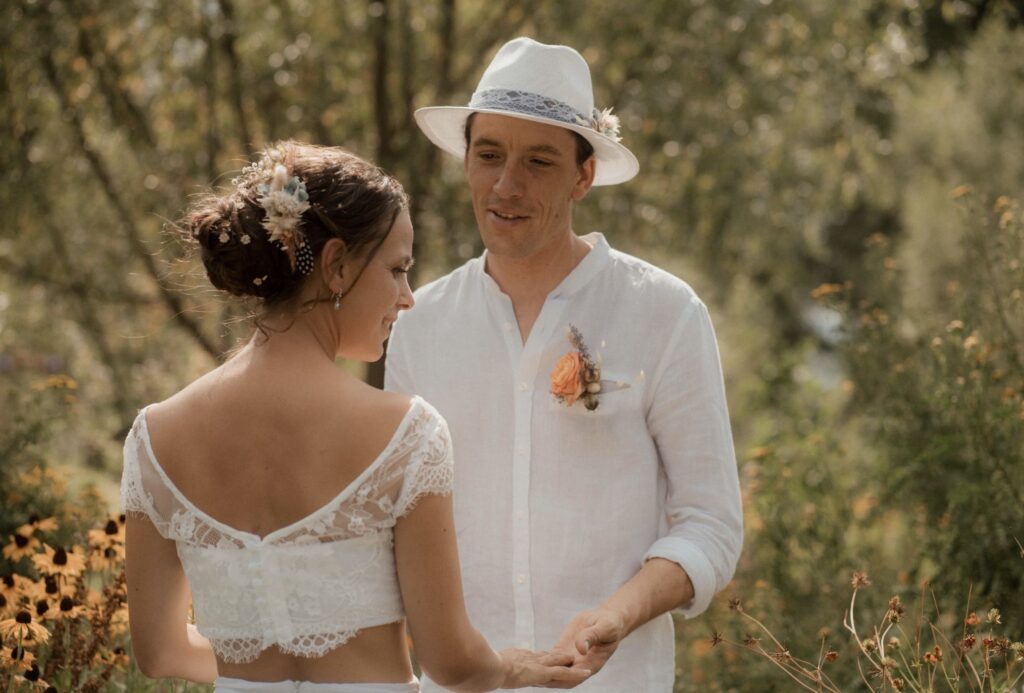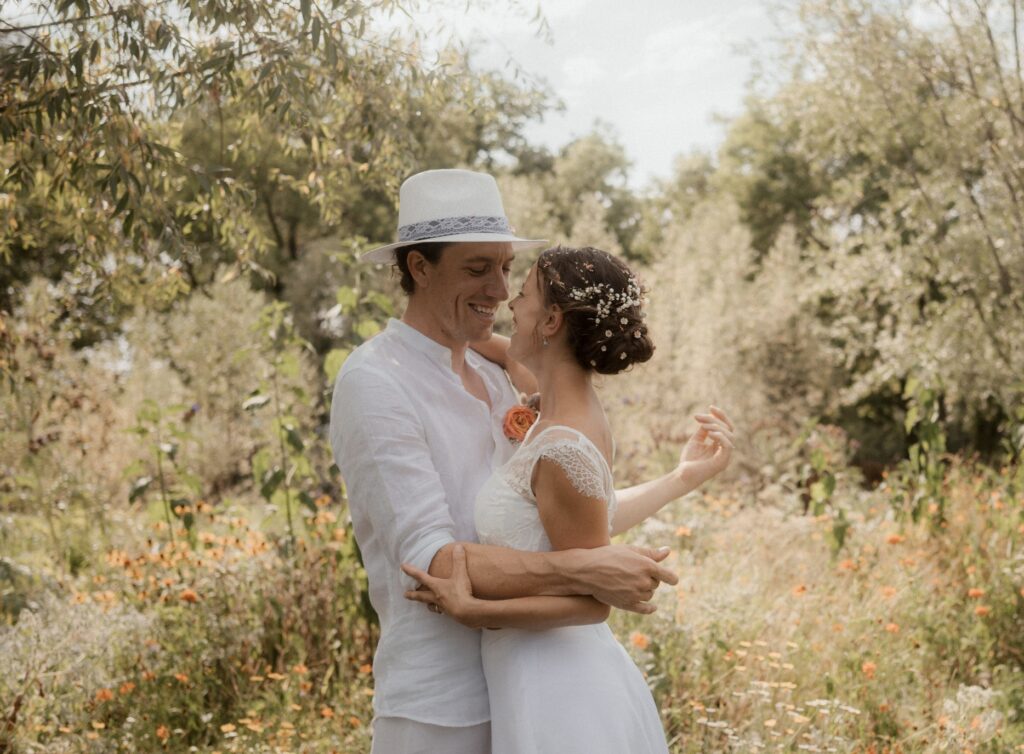 Pour plus d'informations concernant les jardins -> https://www.lafermedemamajah.ch/